WE DO CUSTOM WORK FOR THIRD-PARTIES, INCLUDING BOTH DESIGN AND PRODUCTION.

CONTACT US TODAY TO FIND OUT HOW WE CAN LEVERAGE OUR RESOURCES FOR YOU!

We feel that two statistics summarize our philosophy on design:
1. Our average finished product is made of more than 90% in-house components.
2. We're able to use our products to bring permanent solutions to 98% of problems brought to us.
---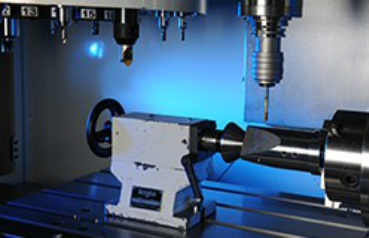 ---
Our full-service machine shop
If we can do it in-house, we do it in-house. Why? Because we're a lean and specialized team who've built a company around quality-control. If we import a part or raw material, we source it from vendors who share that value. If we make it, we make it right.
We care because it matters. Our products need to match exact needs and to work exactly as specified. A lot depends on it. This necessitates careful and deliberate measures at each step of the design and manufacturing process.
We believe in best-practices. So we've dedicated ourselves to research, internal innovation, and external compliance.

MACHINE SHOP
We've also worked on growing and upgrading the capabilities of our full-service machine shop.
Which includes Mazak 350 CNC Lathe, Mazak SQT 18 CNC Lathe, (2) Hass VF4 CNC Vertical Mill, and Mazak 24" X 80" Manuel Lathe.
If you can describe your challenge or need in clear details, we can help you build the perfect tool or part.


---